January 15, 2013
■ Call for Entry IDFA Bertha Fund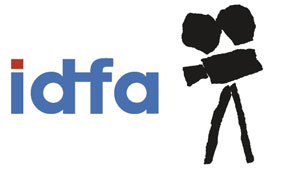 Short Film News (SFN)- The IDFA Bertha Fund is looking for new creative documentary projects from Africa, Asia, Latin America, the Middle East and parts of Eastern Europe.
They can be submitted in the following categories: (1) project development, (2) production and (3) post-production. Upon selection, the project will receive a financial contribution and the fund will work with the project team to determine which form of assistance and coaching would be the most suitable to their project.
Applications for documentary festivals are only accepted for the May deadline.
The deadline to submit a project for the first selection round of 2013 is 1 February 2013.
For more information visit: www.idfa.nl