May 16, 2013
■ Tokyo Talent Campus Calls for Entries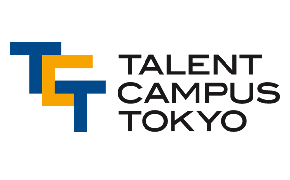 Short Film News (SFN)- The Talent Campus Tokyo is gearing up for its third edition, which is set to take place from November 25-30, 2013, during TOKYO FILMeX.
A selection of the most talented directors and producers from East and Southeast Asia will be invited to an intensive programme of master classes, workshops and panel discussions with high-profile experts.
Programme details will be announced later this summer at www.talentcampustokyo.com.
The call for entries will be open from May 15 - June 15, 2013.