October 6, 2013
■ Zoom - Zblizenia Calls for Entries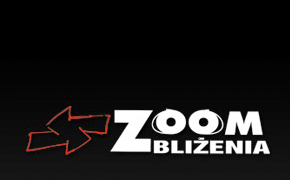 Short Film News (SFN) - International Film Festival Zoom - Zblizenia 2014 will take place in February 20 – 23, in Jelenia Gora, Poland and accepts entries to the end of November.
The Festival will comprise the following categories:
- Independent film
- Amateur film
- Student film
In the competition feature, documentary and animated films made in 2012 – 2013 can be accepted.
The event will feature festival screening and special film shows, there will also be numerous panel discussions, as well as open to the audience Jury debates, and meetings with filmmakers. There will also be other events accompanying the festival.
Entry regulations and application form is available at Zoom – Zblizenia website: http://zoom.karkonosze.com