January 8, 2018
■ 30 Iranian Movies at DhakaFest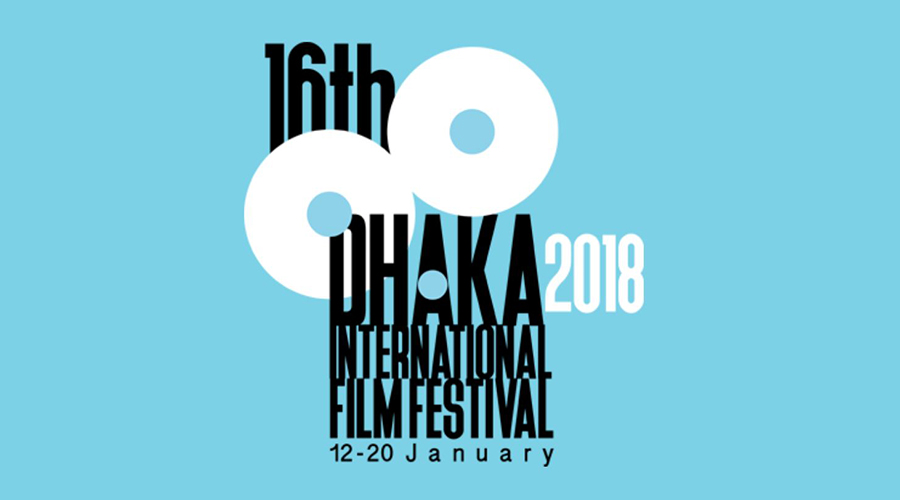 Short Film News (SFN)- The 16th Dhaka International Film Festival screen a lineup of 30 Iranian movies in various sections. Iranian filmmaker Mohsen Amir-Yusefi is one of the jury members. Fatemeh Motamed Aria and Nazanin Keinajad give two speeches for the fourth Dhaka International Conference which will be organized in association with the Department of Women and Gender Studies, University of Dhaka. This conference will be held at the Gallery of the Alliance Francaise de Dhakaon Saturday 13 January and Sunday 14 January, 2018 during the festival.
Zohreh Zamani is head of the Programmer of Dhaka International Film Festival who helps the promotion of Iranian Cinema.


Asian Film Competition:
Asphyxia by Fereydoun Jeyrani, Take Off by Ehsan Abdipour, Searing Summer by Ebrahim Irajzad
Cinema of the World:
Walking on String by Ahmad Reza Motamedi, Kupal by Kazem Mollaie, Subdued by Hamid Nematollah
Woman Filmmaker:
Online Shopping by Ghasideh Golmakani, Untaken Paths by Tahmineh Milani, Souzanger by Masoumeh Noormohammadi, Common Hole by Asma Ebrahimzadegan, Israfil by Ida Panahandeh, Villa Dwellers by Monir Gheydi
Spiritual Film Section:
Profile by Iraj Karimi, The End of Dreams by Mohammad Ali Talebi, Ghashang & Farang by Vahid Mousaaian, A Man Escapedor the Wind Bloweth Where it Wants by Ali Ameri, Still Yet by Arash Yazdani, Periodicity by Ali khoshdouni farahani, A Long Day by Babak Bahram Beygi, A157 by Behrouz Nooranipour
Children Film Session:
White Bridge by Ali Ghavitan, The Violinist by Mohammad Ali Talebi, Coldness by Bahram & Bahman Ark
Short & Independent Section:
Cocoon by Masoud Mirzaei, Alpha by Ehsan Hemmati, Inside Mirror by Mahdi Yousefali, Alan by Mostafa Gandomkar, Retouch by Kaveh Mazaheri, Late Autumn by Armin Ebrahimi, It Rains Slowly by Saeed Nejati
The 16th Dhaka International Film Festival (DIFF) will be held in Dhaka from 12 to 20 January 2018. The topic of the festival this year is "Better Film, Better Audience, Better Society." The Festival is organized by Rainbow Film Society which promotes cine-culture in Bangladesh since 1977.