February 26, 2018
■ 22nd Regard Festival focus on Iranian director Ghasideh Golmakani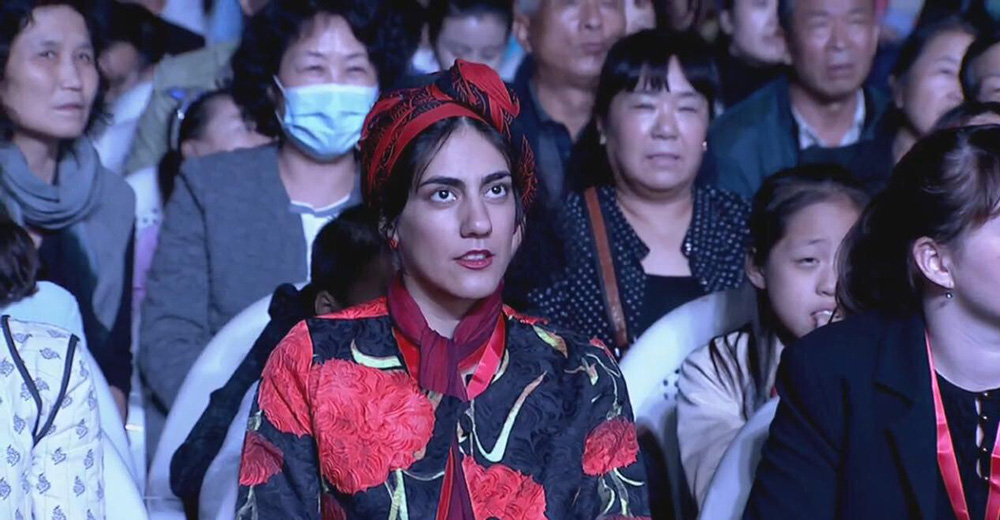 Short Film News (SFN)- International Film Festival Regard which is one of the most prestigious cultural events in Canada will highlight the talent of the Iranian young filmmaker Ghasideh Golmakani.
Three of her last films will be screened on Friday 16th of March, at 7:00 p.m. A discussion hosted by film critic Manon Dumais will follow the screening and Ghasideh will also be present to answer the audience questions.
Ghasideh Golmakani was born in Tehran, into a family of journalist and artist. At the age of 18, she moved to Paris to follow her studies in "Art history" and "Cultural studies". Her PhD studies subject at Sorbonne University is focused on "Influence of Iranian masters on young filmmakers".
Moved back in Iran, she started to make movies. Self-taught, Ghasideh had made documentaries and making-of for several movies of Iranian masters such «Today» and «Daughter» (Reza Mirkarimi), «A Special Day» (Homayoun As'adian and «Sara and Aida» (Maziar Miri).
In this special section, is scheduled the screening of "Limbo", "Online Shopping" and "Horn". While Online Shopping and Horn handle human behaviour with humour, Limbo is much darker, much like Animal, the film she has chosen to present in addition to this program.
The 22nd edition of the festival will take place from March 14 to 18.
For more information: http://festivalregard.com